We know, we know – you promised yourself you would cook more during the week, but you get home from work or school and you are totally beat, right?
Fear not! Amazing gourmet meals are worth spending hours on every once in a while, but we know you don't have time for that during the week. Make these easy, instant hits instead: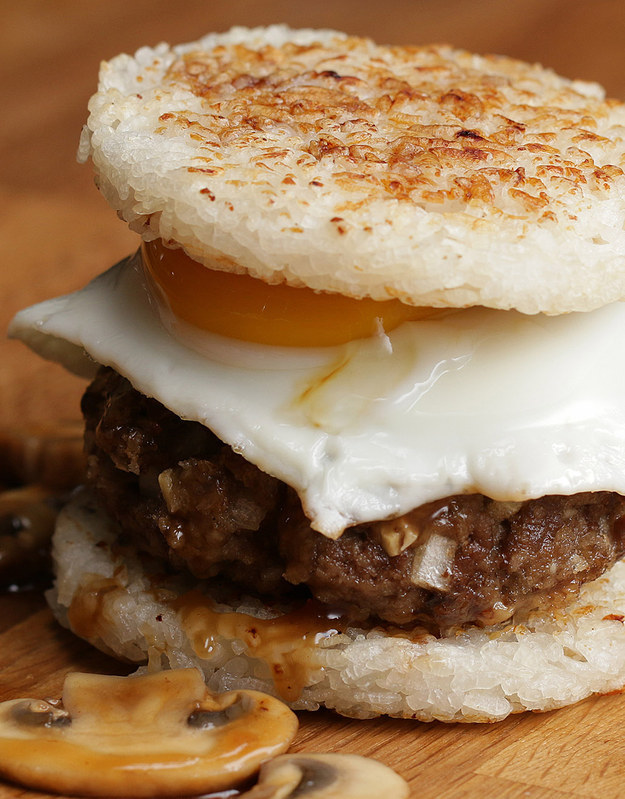 Got some leftover rice? Make it into burger buns for a spin on this popular Hawaiian dish – and make sure to throw a fried egg on top for good measure.
This is the best excuse to guzzle wine while you are cooking. Feel free to use any dry red or Merlot if you don't have – basically anything that's somewhat cheap that has been lying around for too long. Add some chopped walnuts if you want a little extra protein.
This is hands-down the best dish you can make with leftover pork. Peaches, apples, pears or even plums would work beautifully if you don't have any apricots lying around.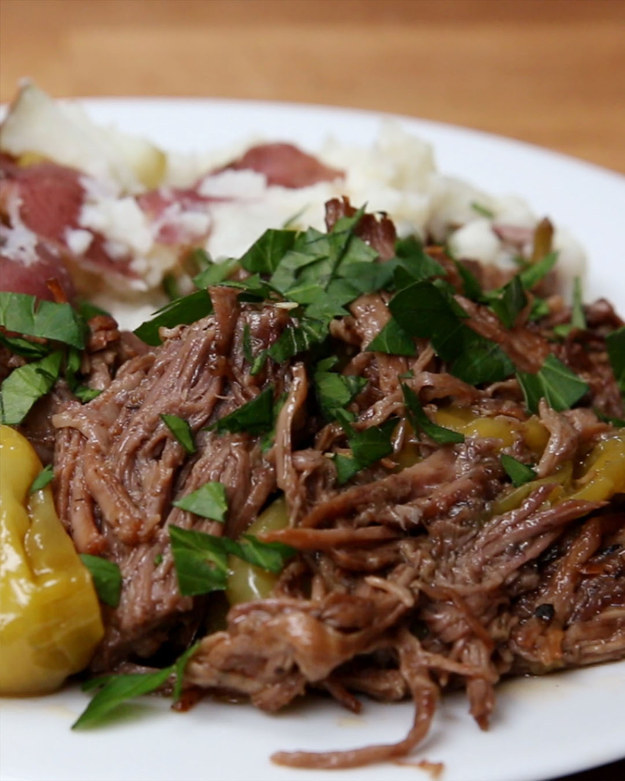 If you want to make it even easier on yourself, just add a stick of butter, a packet of ranch mix, a packet of au jus gravy mix, the roast and the 10 pepperoncini and follow the recipe from there.
The beauty of this burger is that you can sub whatever you have on hand. Chopped chipotle peppers, sun-dried tomatoes or corn would all be excellent additions. If you aren't into eggs, throw in a little wheat gluten to help bind the patty together.
Add some Cajun-seasoned shrimp with the chicken and you have yourself a perfectly dream-worthy meal.
7. Meatball Banh Mi
If you want something simple to make on a hot day, give this meatball banh mi a try. Ground chicken or turkey would also work if you don't have pork.