This tasty vegetarian recipe makes for a perfect taco bar. If you have omnivores in attendance, you can always include a meat option, but it's very likely that the tempeh will steal the show.
What's not to love about these rolled crispy mashed potato tacos? Give them a try, and feel free to use leftover mashed potatoes if you have any lying around.
Do you love huevos rancheros? Make it into a taco next time you're craving it!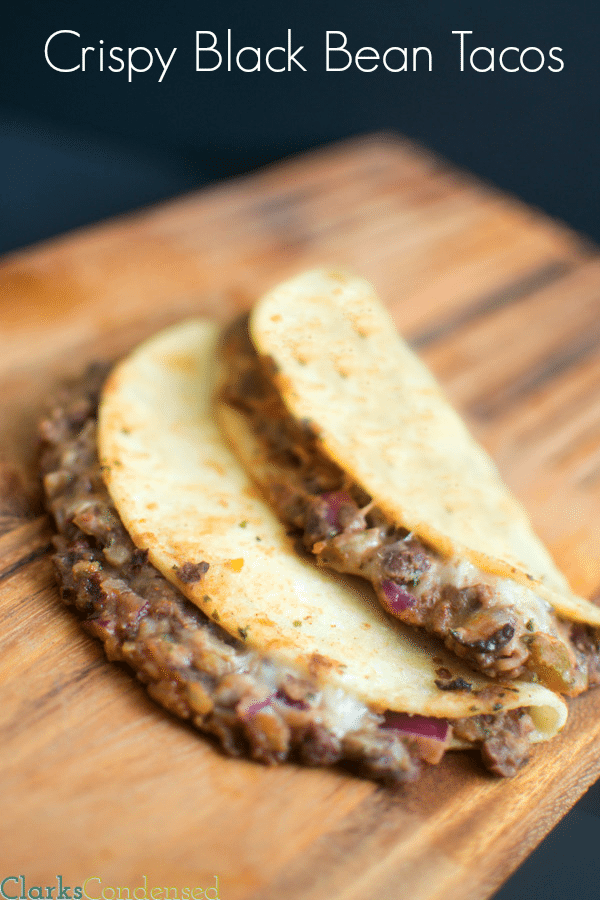 These crispy bean patties are absolutely delightful with cheese, lettuce and corn tortillas.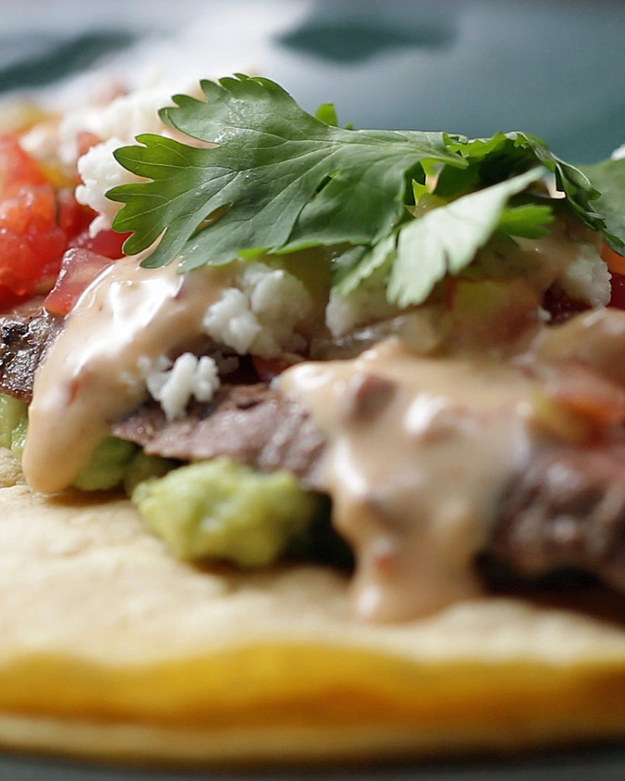 Melted cheese sandwiched between two crispy corn tortillas makes up the shell for these heavenly flank steak tacos.
We dream about these tuna poke tacos with mango jicama salsa, wasabi cream and pot sticker wrappers. These would be great with salmon too.
Meat eater or not, you'll be craving these tofu tacos, complete with pickled daikon radishes, carrots and spicy Sriracha sauce.
You could just shove mac and cheese into one bacon weave shell, but where's the fun in that? If you want to try something a little ridiculous, we highly recommend these bacon weave tacos.
Don't forget to make these easy dessert tacos for the perfect end to your meal.