Bacon sure is delicious, and meat is a great source of protein and iron.
The thing is, meat takes a huge toll on the environment, and sometimes even on our bodies. Did you know that cutting meat out of just one meal saves you the daily water usage of nine people, 90 calories, 11 grams of fat (two teaspoons of butter) and the carbon equivalent of boiling 388 kettles? That's why some folks came up with the idea to do World Meat Free Day on June 13th, which conveniently also falls on Meatless Monday. Reducing your meat intake on the occasional meal makes a huge difference with your health and the environment, but it doesn't have to be hard. Join us for World Meat Free Day and try these divine, satisfying meat-free recipes:
If you love the creamy, flavorful sauce in Chicken Tikka Masala, you'll go crazy for this vegan version with lentils and greens.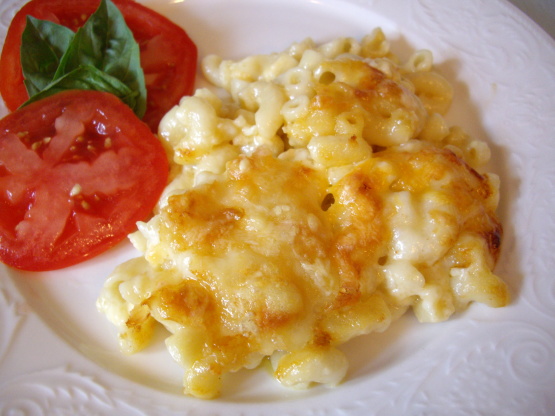 The fancy cheese in this recipe is great, but if you want to keep it simple you can just stick to cheddar or jack. Steamed broccoli or peas are fabulous in this comfort food.
If you're vegan or dairy-free, try this recipe. You'll love it.
This is a great template to dress up. Crispy tofu, tempeh in sauce and sauteed mushrooms or other veggies would all make for great additions. If you want to go in a southwestern direction, add sauteed, seasoned beans and/or crumbled tofu with cumin, lime and chili powder and maybe green chilies or fajita veggies (sauteed peppers and onions) and top with Mexican-style hot sauce. Sky's the limit!
Sure, squash is a fall and winter thing, but this recipe is good all year. The butternut squash adds a hearty creaminess that you'll just love.
Brown some tofu in a pan with soy sauce, vinegar and savory seasonings for a tasty protein addition. If you don't do fish sauce, sub with thin soy sauce.
If cutting out meat is a huge challenge, try shiitake mushrooms. The savory, meaty vegetables will totally satisfy, and they are just delicious in this fettuccine dish with asparagus and cheese. If you can't find shiitakes, portobellos are great too.